What is School Banking
The School Banking program provides a fun, interactive and engaging way for young Australians to learn about money and develop good saving habits.
Run nationally since 1931 through participating primary schools, School Banking encourages children to regularly deposit money into their Youthsaver account and earn silver Dollarmites tokens, which can then be redeemed for an exciting reward through our Rewards Program.
It's also a great fundraising activity, with participating schools receiving 5% of every individual deposit made at school (up to $10).
The charismatic Dollarmites are ambassadors for the School Banking program. When children join the program they receive a Dollarmites deposit wallet to use when making School Banking deposits.
Rewards Program
To help reward individual savings efforts, every time a student makes a deposit into their Youthsaver account through School Banking, they'll receive a silver Dollarmites token.
Once they've collected 10 tokens, they can redeem them for one of our exciting reward items. Two items are made available each term. Students also receive a certificate when they reach certain savings milestones.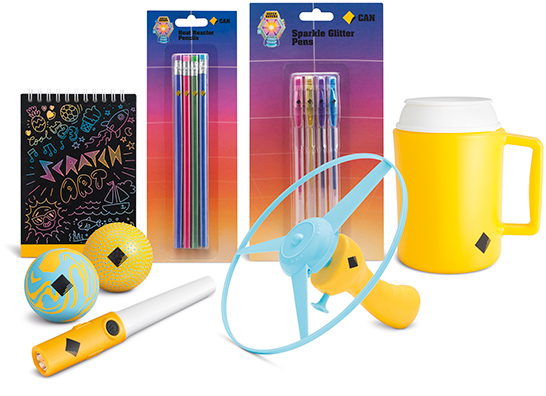 As part of our Super Savers theme, the following rewards are a great way to keep children motivated and demonstrate the value of saving. The rewards are released throughout the year.
To redeem a reward, students must cut out the corresponding coupon from the Rewards Card and hand it in at school along with their 10 silver Dollarmites tokens.
For more information contact the P&C or visit the Commonwealth Bank School Banking page:
https://www.commbank.com.au/personal/kids/school-banking.html
Enhance the School Banking experience with the CommBank Youth app
The CommBank Youth app provides a hands-on experience, teaching your child to earn, save and spend their money responsibly. With the CommBank Youth app, your child can:
Check the balance of their Youthsaver account
View School Banking deposits in their transaction history
Track the number of Dollarmites tokens they collect
Set up savings goals and track progress
Create a list of chores/jobs they can do to earn pocket money.
Download the CommBank Youth app on any iOS 9+ device.
Your child can securely log on to the CommBank Youth app using their NetBank client number. If you can see your child's account in your NetBank or CommBank app, you can set this up online. Otherwise, we can set this up in branch. You'll just need to bring along personal ID, like your driver's licence and child's birth certificate.